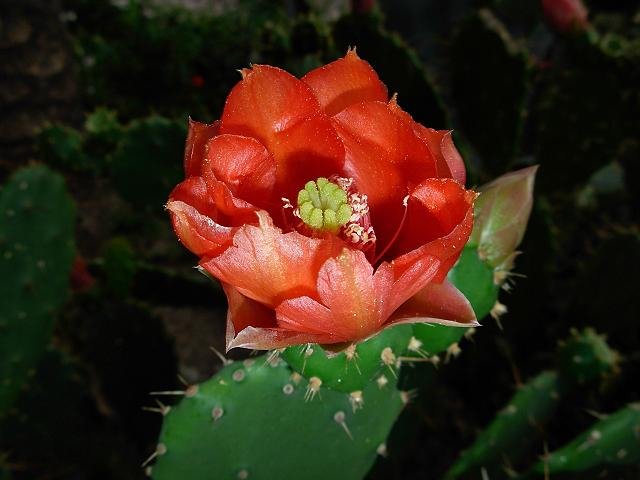 red blooming Opuntia sp. in Petrovac (6. Juni 2007)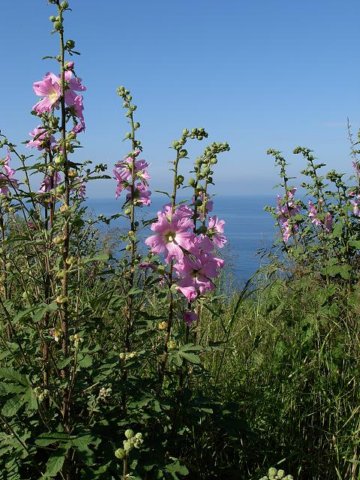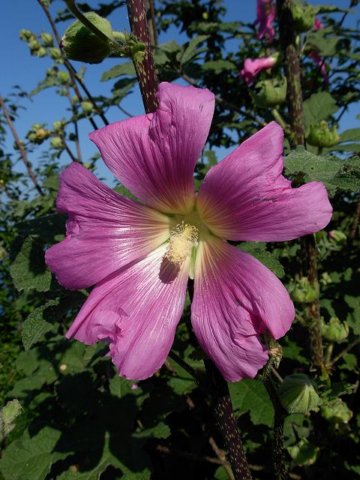 Lavatera arborea, everywhere along the coast and around the Skadarsko jezero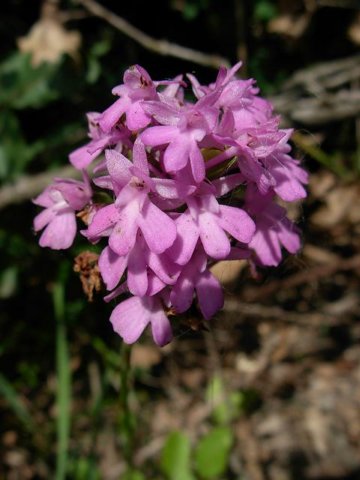 Anacamptis pyramidalis was blooming in low altitudes in the shade only.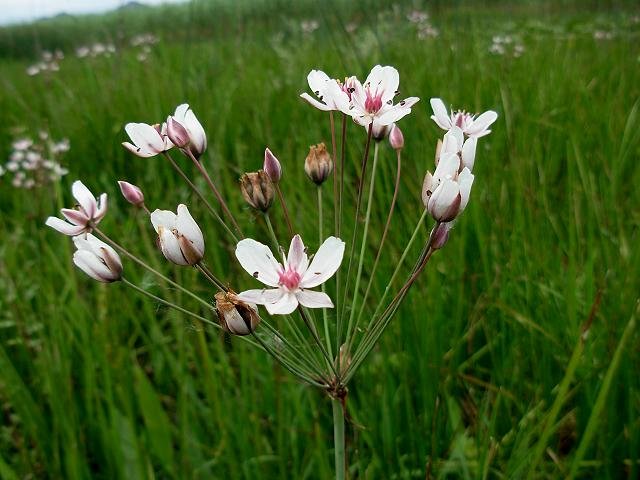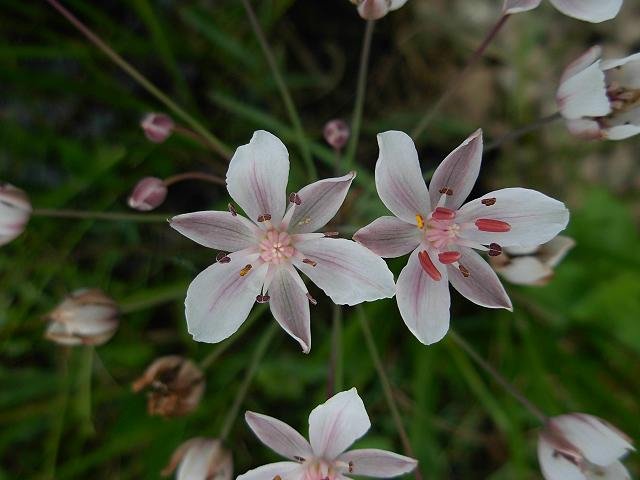 Butomus umbellatus in the swampy parts of Skadarsko jezero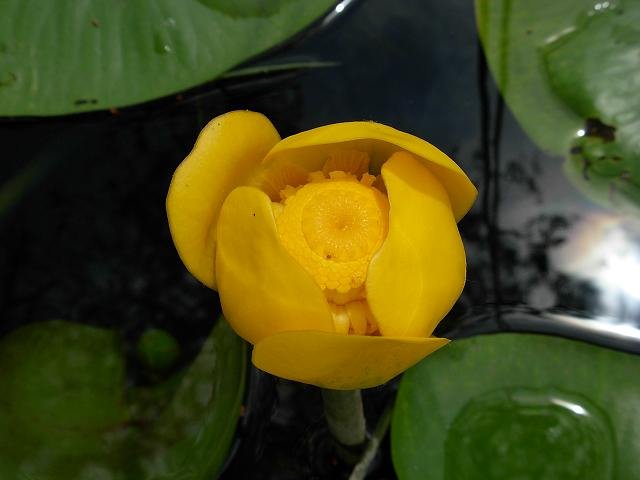 Nuphar lutea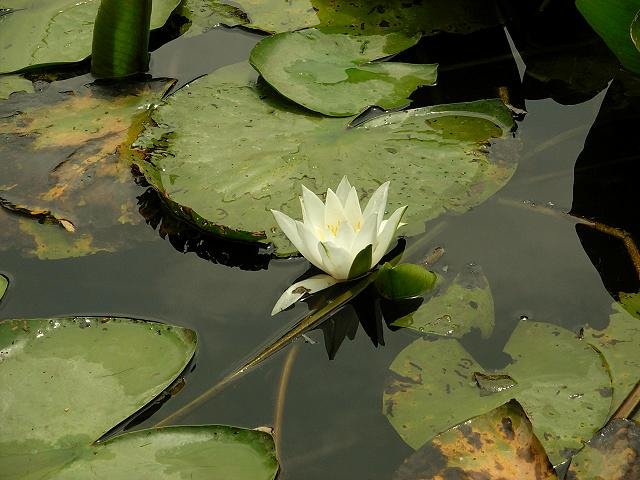 Nuphar alba - both are common in the shallow waters of the lake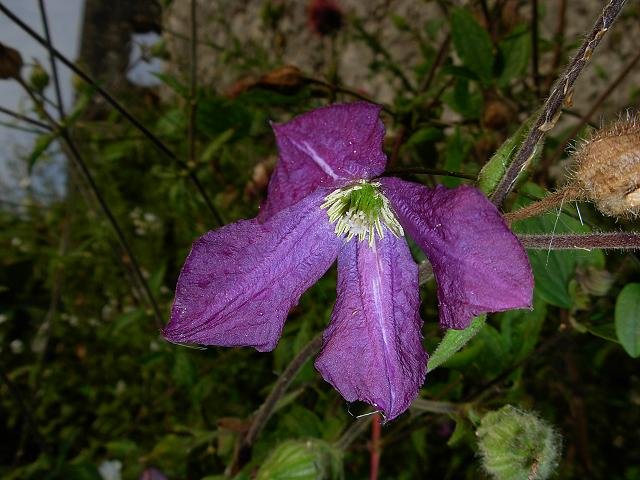 Clematis sp. - nearly everywhere in or at the edge of forested areas at low altitudes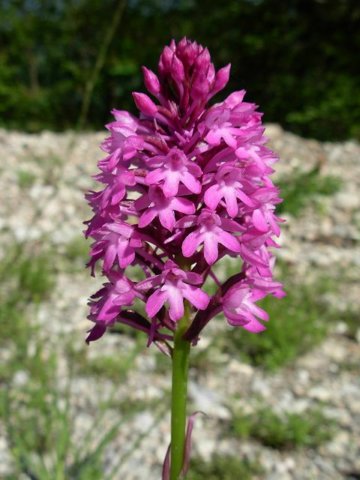 Anacamptis pyramidalis on Durmitor mountain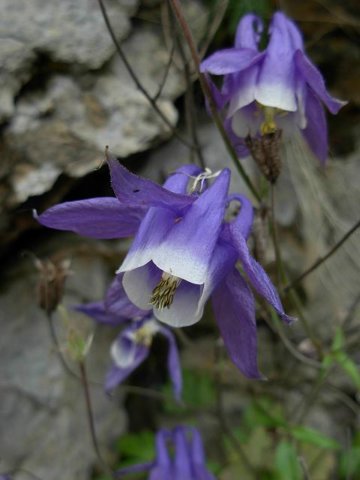 Aquilegia vulgaris in the Tara gorge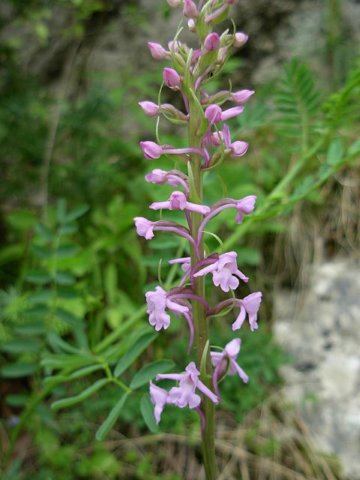 Gymnadenia conopsea in Tara gorge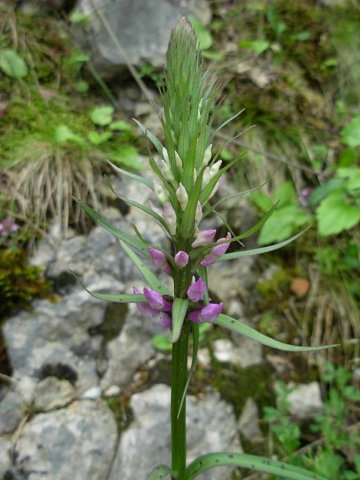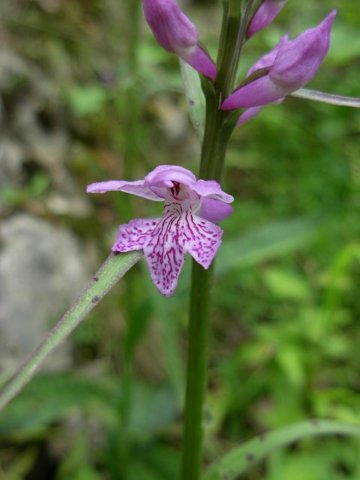 Dactylorhiza saccifera in Tara gorge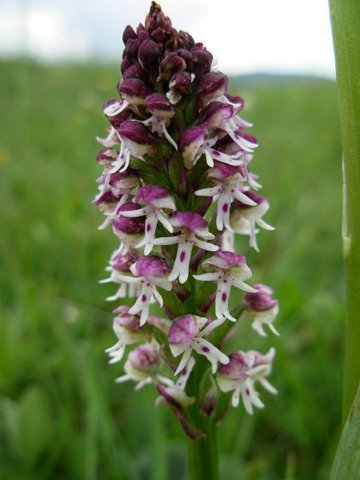 Ochis ustulata on the mountain meadown on Durmitor mountain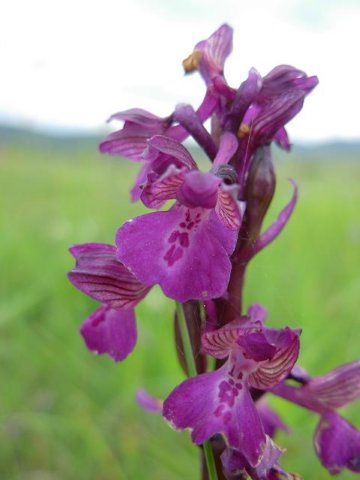 Orchis morio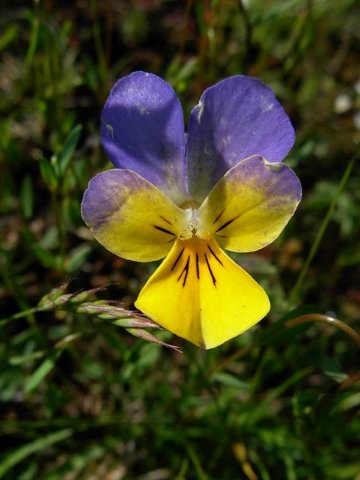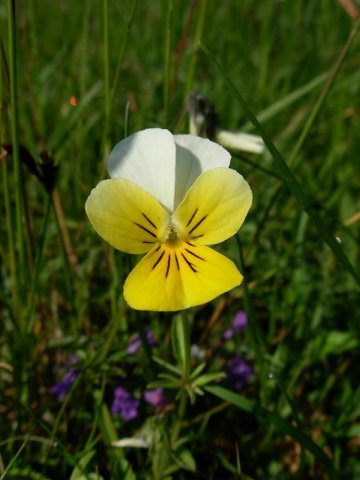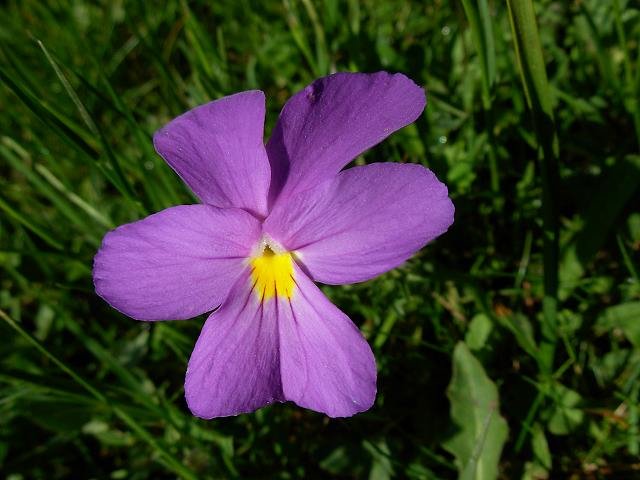 Viola tricolor in different colour morphs, common on the mountain meadows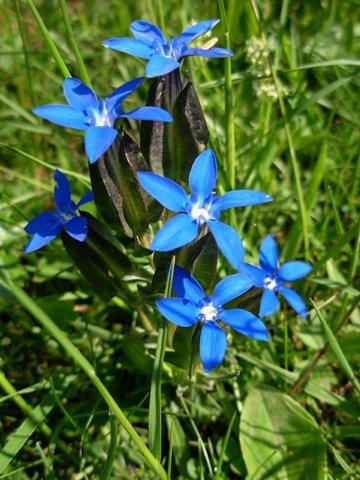 Gentiana utriculosa near the town Zabljak at Durmitor mountain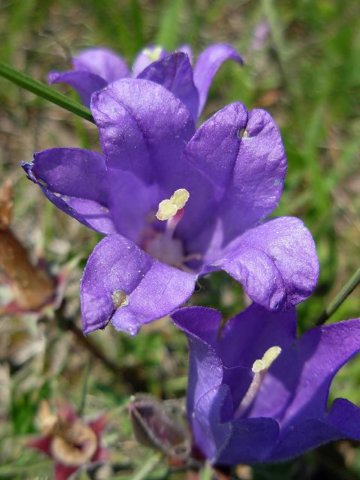 Campaluna sp.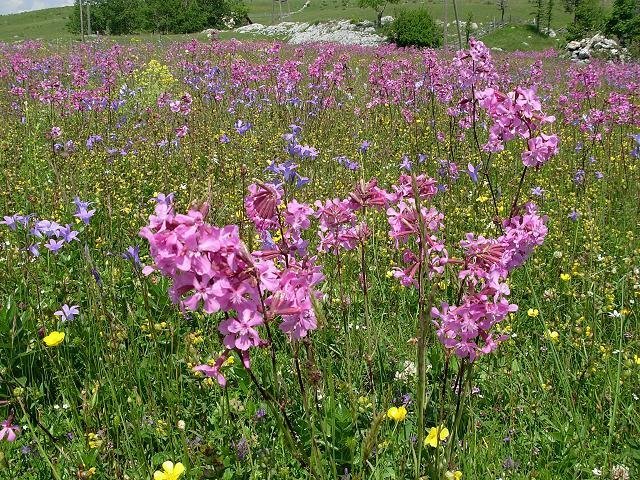 flower meadow near Zabljak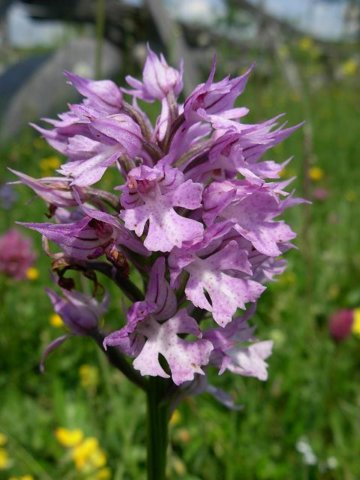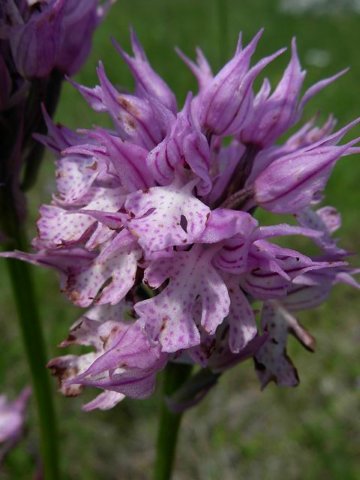 Orchis tridentata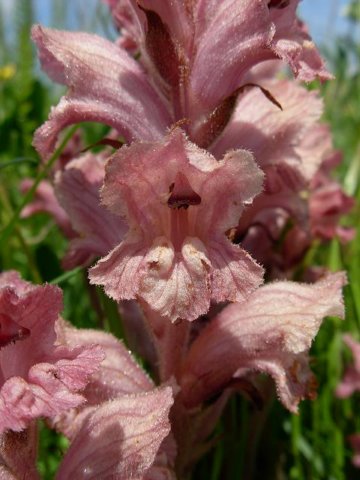 Orobanche sp.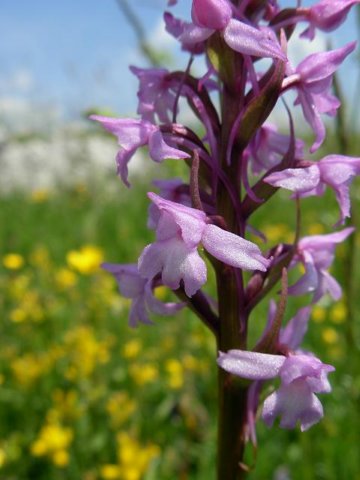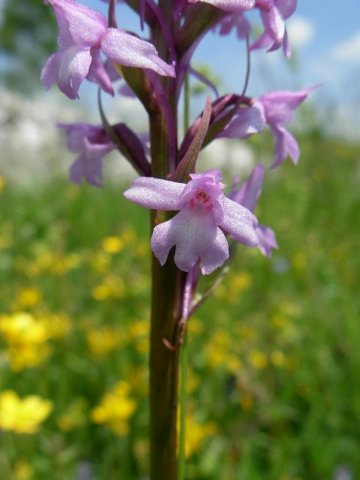 Gymnadenia conopsea on Durmitor, approx. 1'600 m a.s.l.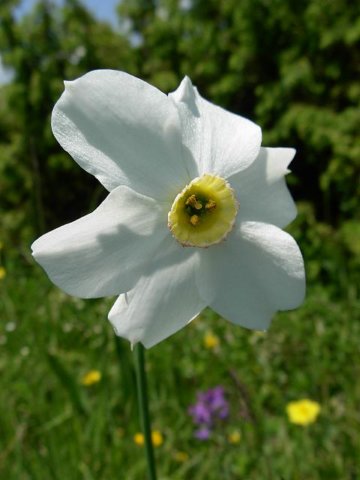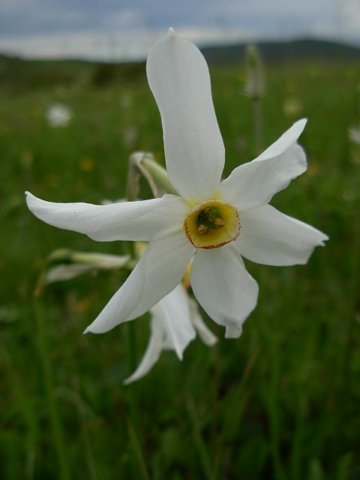 Narcissus poeticus on meadows arounf Durmitor mountain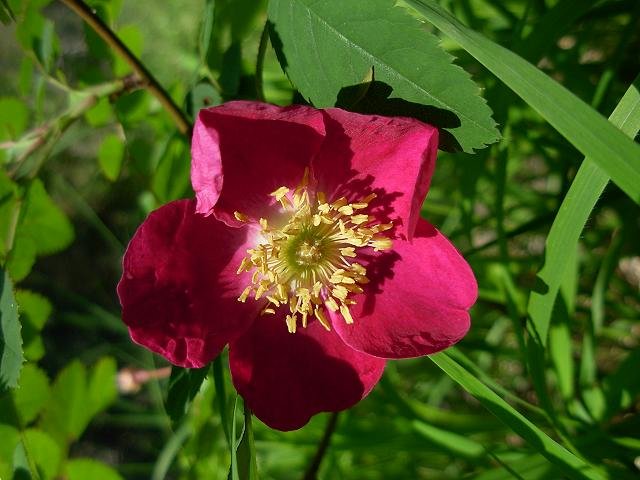 wild rose in Durmitor national park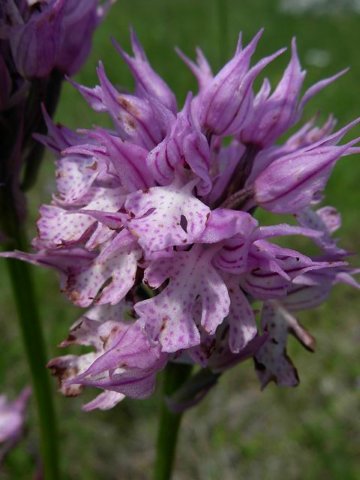 Orchis tridentata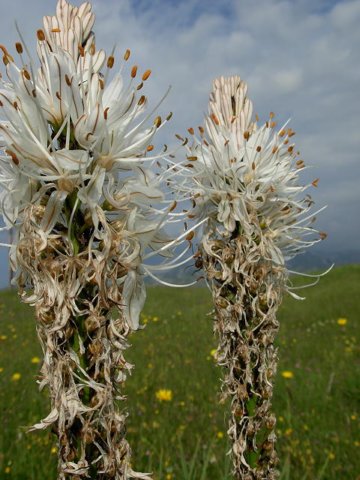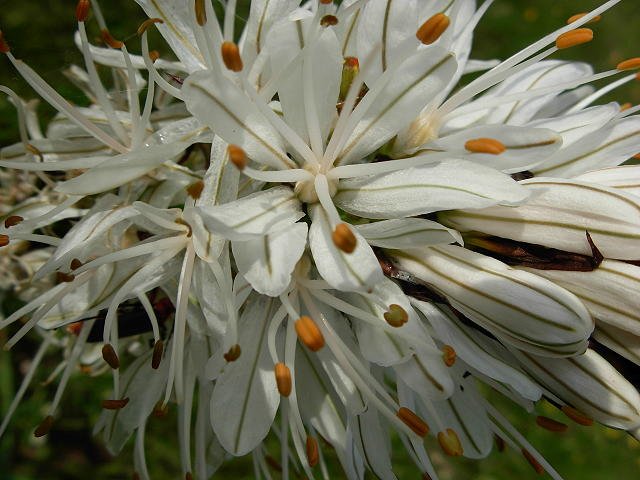 Asphodelus albus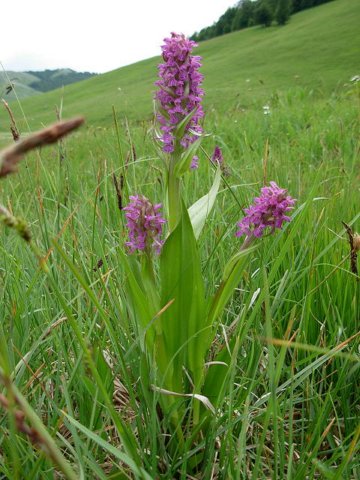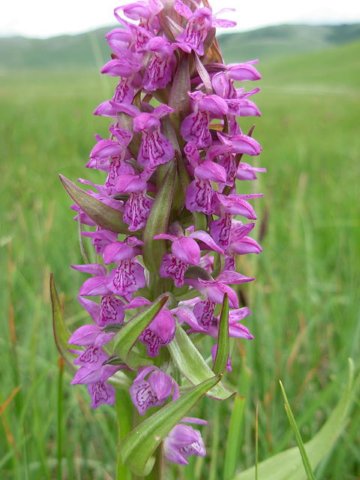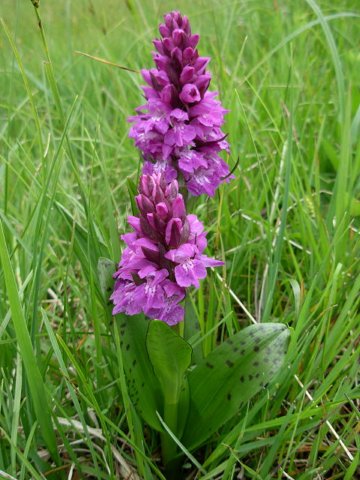 Dactylorhiza majalis, with uniform green and spotted leafes